Media Center
Need info for a story?
Our Company
Shipmate Fulfillment is a family owned and operated fulfillment center in Philadelphia.
We have operated out of our storied and historic warehouse since 1984 and today we service over 50 clients. We love to work with journalists and writers around the world to provide our insights and to share unique stories.
Media Inquiries
For all media, marketing & influencer-related inquiries, please contact Kate.
Shipmate in the News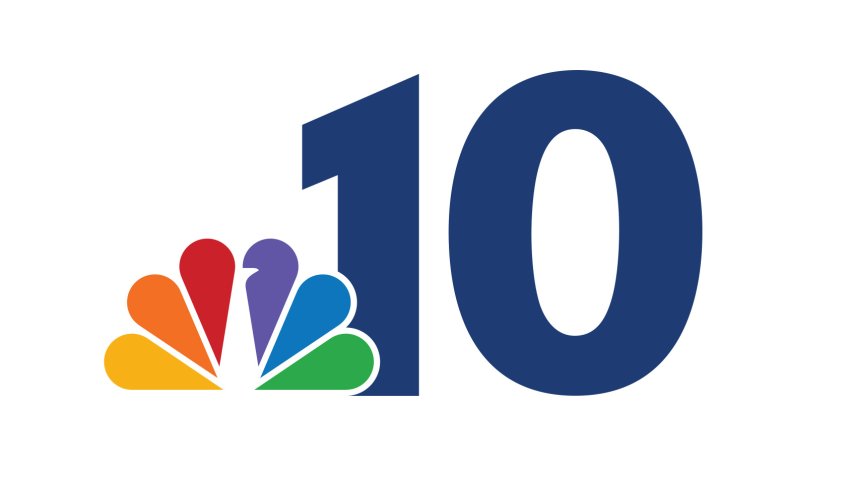 Press Releases
Brand Assets
Logos
Our Colors
Use of our Brand Materials
Our Name
Shipmate Fulfillment is our full name. We also go by Shipmate, for short. Shipmate is one word, spelled with a capital "S" and a lowercase "m" when written.
Our Logo
Our graphics and names are protected under intellectual property laws. Please don't distort, alter, recolor, edit, or reconfigure our logo. Consistency is important for our brand.
When using our logos, please provide plenty of space and breathing room around the logos so they don't feel cluttered.
Please don't display our graphics, use our name, or any other Shipmate brand material in ways that may be confusing, misleading, or implies a relationship, affiliation, or endorsement by Shipmate of your product, service, or business.
Please don't use our name as a part of your company or service name, website name, trade name, or product name. Don't use our logo or incorporate our logo into yours. Don't use a domain name containing "Shipmate" or any confusingly similar words. Also, combining these graphics with any other graphic without written consent from Shipmate is prohibited.